**affiliates present**
This is my first year participating in Calling it Home's, One Room Challenge, and because I am pushing to get a couple of rooms 'complete' in my house, I decided to work not only on the Dining Room but also my Master Bedroom!  So each week you will get two separate posts on Wednesdays  showing my progress so make sure you catch both!
So here's how the ORC works!
Today kicks off week one where interior design bloggers challenge themselves to transform a room from start to finish, while documenting the process along the way in 6 weeks.
It's just the motivation I need! I want to get all of my major projects done before summer hits and the boys are back at home to 'help' me 😉
Here is a picture of the space after I did the paneling a few years ago (post here)…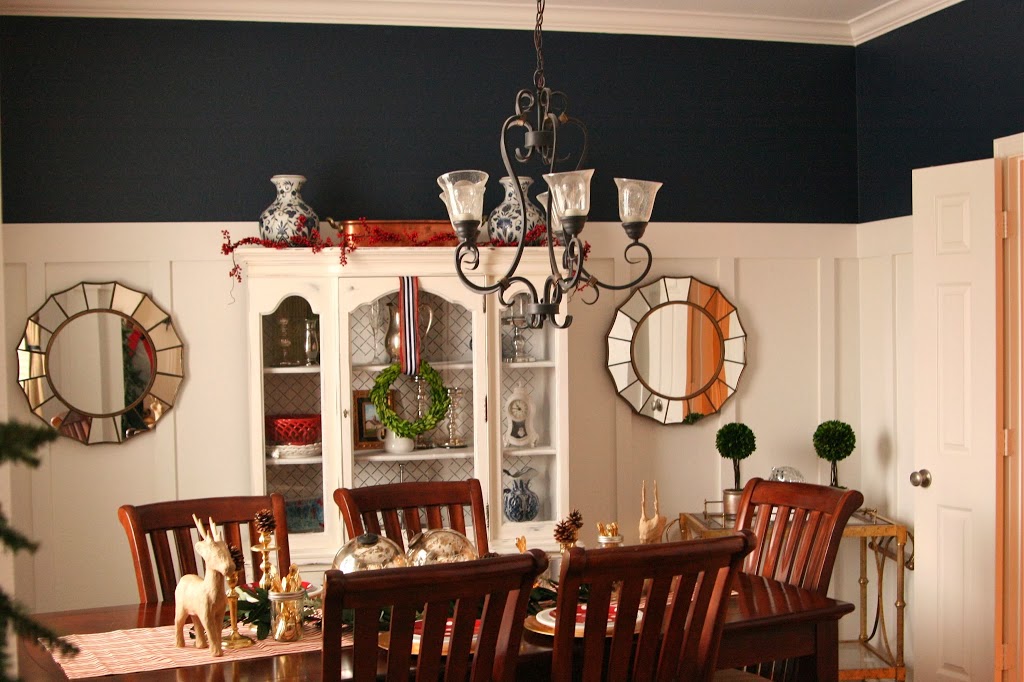 | Mirrors | Link to French Provincial Hutch Redo |
And here it is now with my DIY Live Edge Table…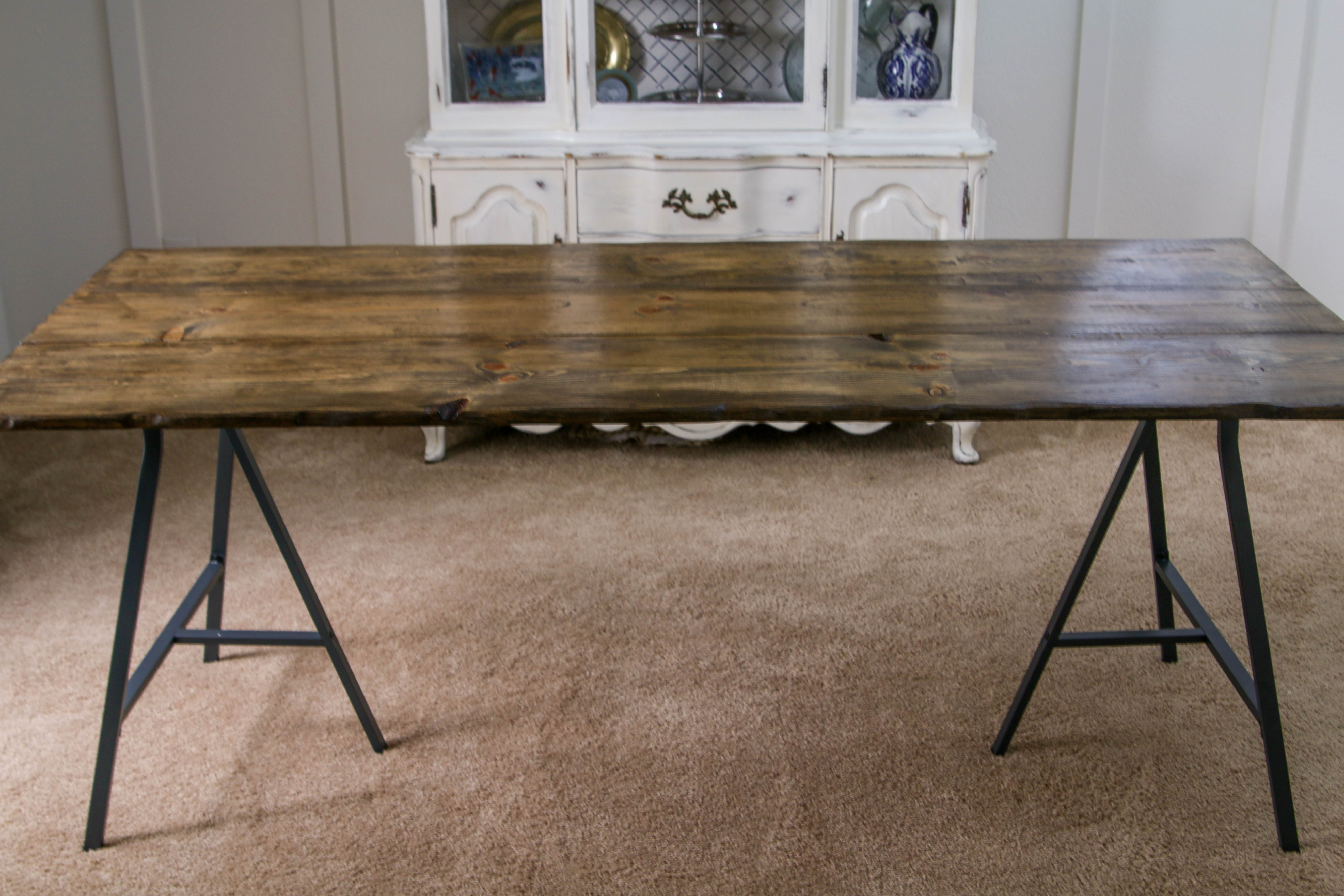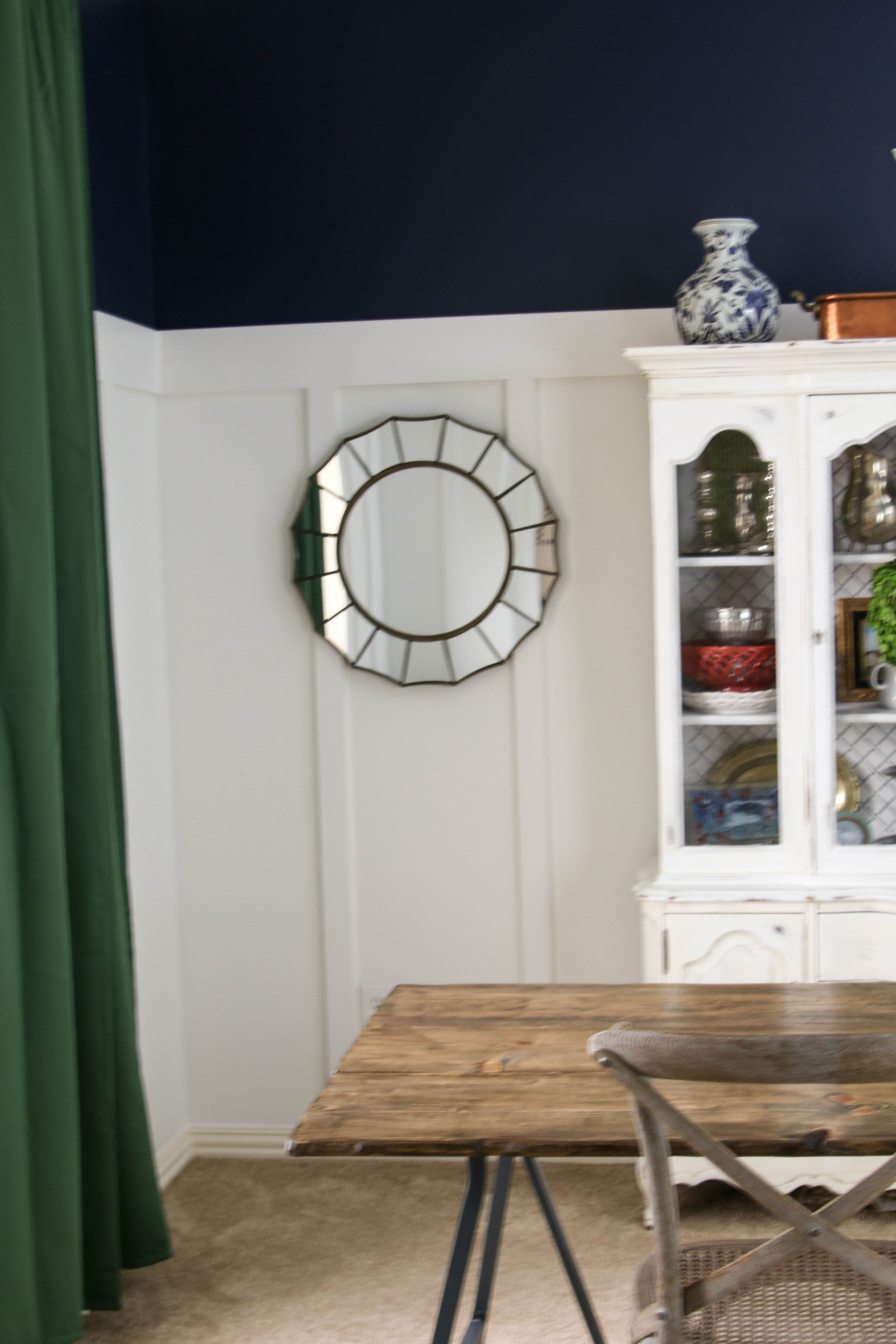 This room became my workspace once the summer heat just wouldn't quit and furniture needed to dry.  So I made the table so that it could be moved easily but still give us a semi-nice dining space to eat on our fancy 4 meals a year 😉
And that's how it has sat for too long! No chairs… just ones we drag from other places and sometimes laundry drying on the floor.  Not proud of that, but it's the truth.  So let's make a list, because Momma loves to check off a list!
Finish paneling around the window
Find chairs that can be easily stored/removed as well
New curtains
Hang Artwork
Refurbish tea cart
Replace hutch with a larger sideboard for more storage
Utilize said storage to not have junk on counters!
So there you have it! It seems very attainable… until I add in everyday life and the ten other things that will come to me that I want to do in there as well.  Super excited! You can jump over here to follow the progress of my Master Bedroom as well!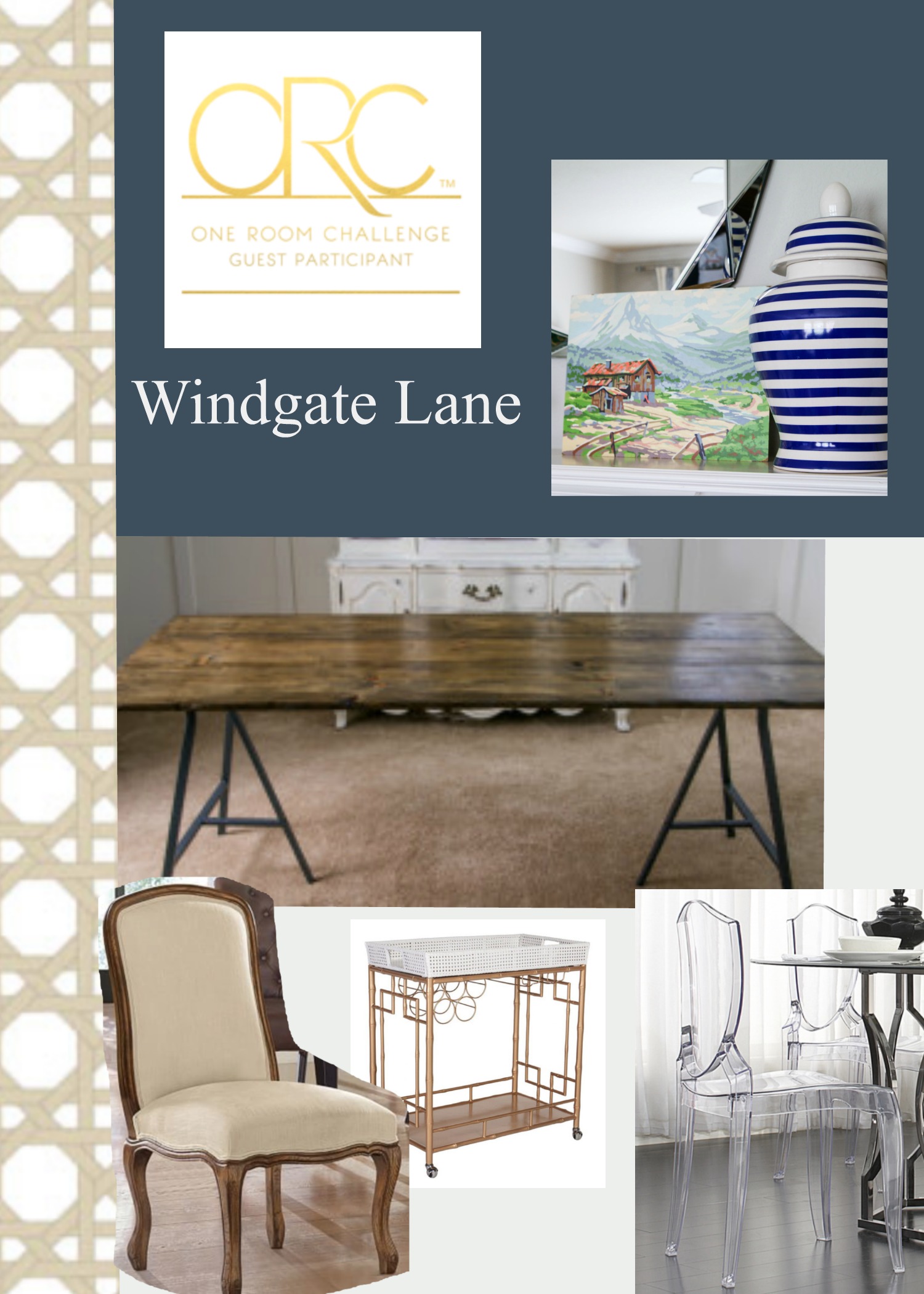 I'm so excited to get started on both of my rooms and give you updates each week on my progress!
xoxo
B