*affiliate links present**
Day 4 of the big clean up and baby boy's room is up…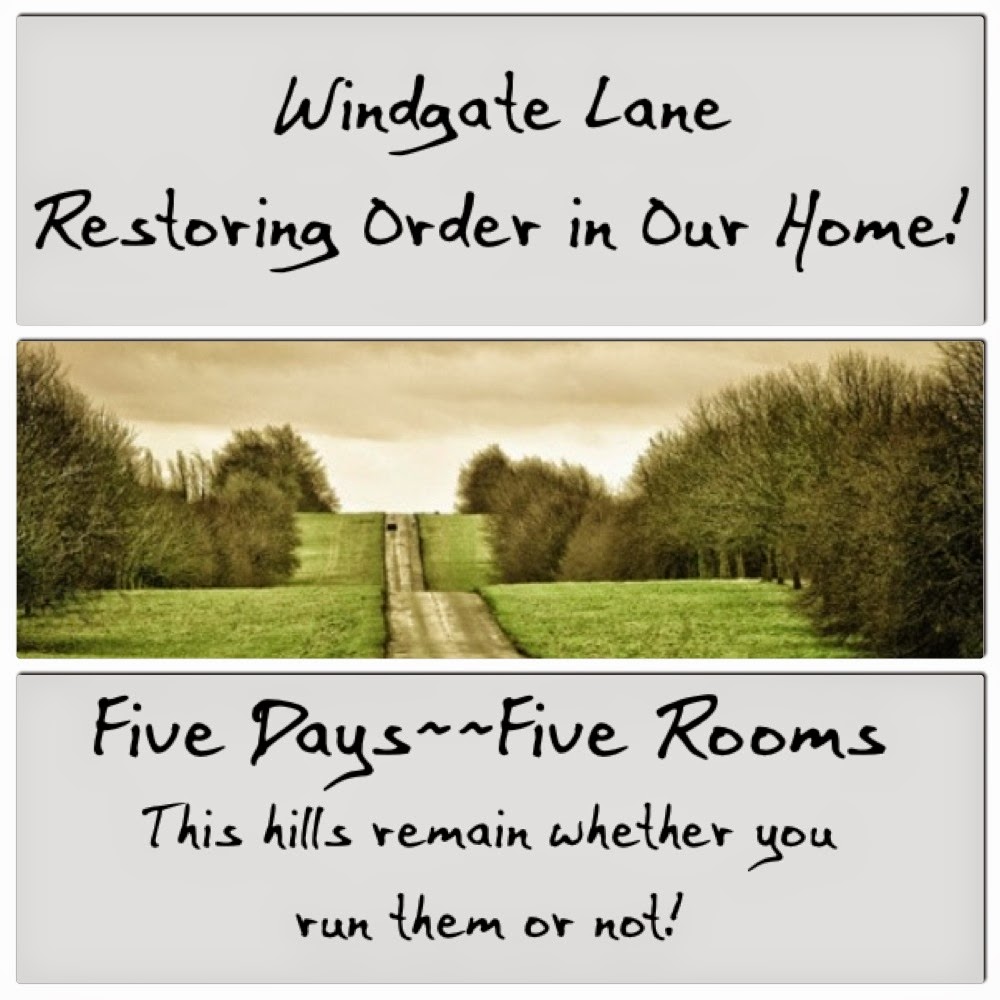 After 3 days of hanging a plethora of pictures and shelves… My arms are dunzo.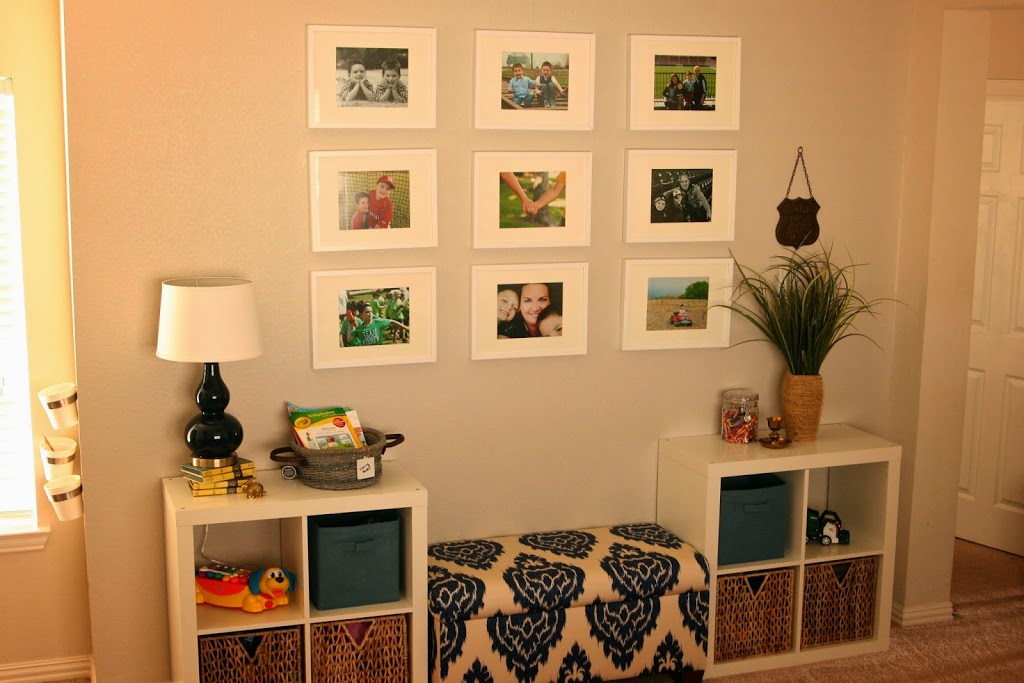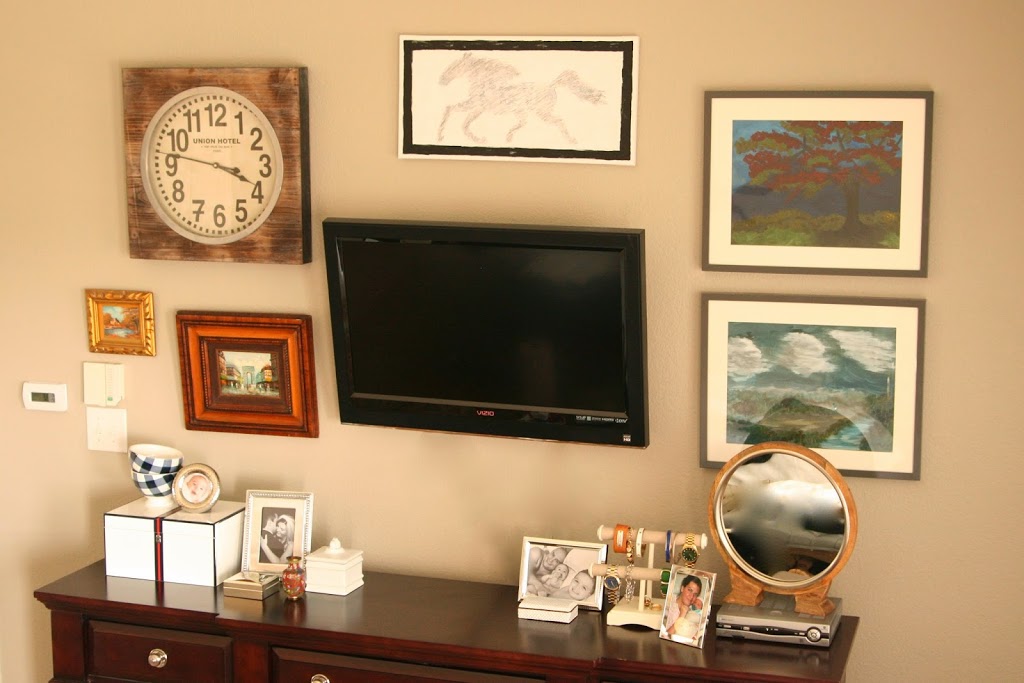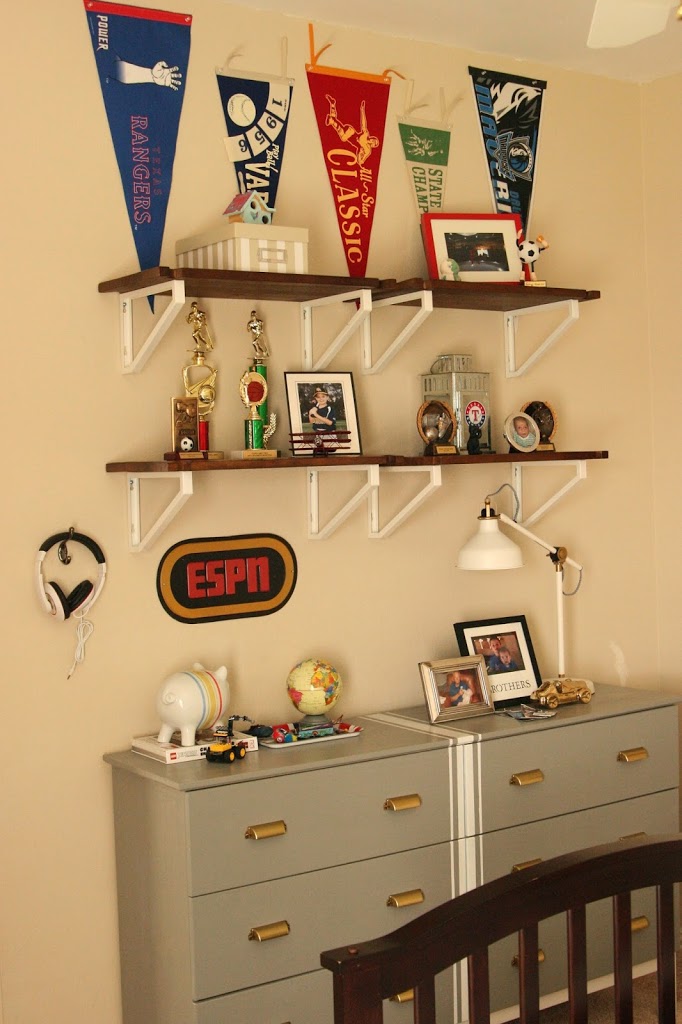 But I am super pleased with all of the progress I have made!
Today will be my baby boy's room… I do that to distinguish the two boys as he is actually 5 😉
His room is still functioning fine for him after last years make-over that you will find here with his  
large school map…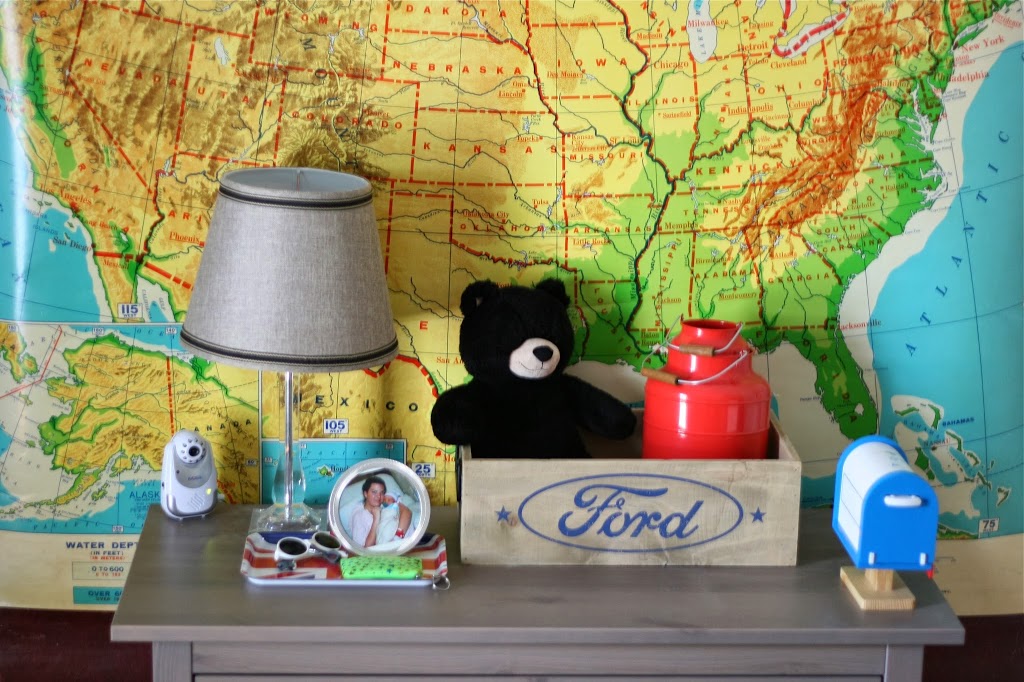 This little guy of mine is growing fast… faster than I would like! and his little closet was smashed full of hand-me downs and things that just didn't fit anymore.
A purge was necessary! I also incorporated what I did in my older son's closet- an old
shoe hanger
, with label's of the days of the week- so that when school starts we can plan out his week and there will be no scrambling for clothes in the morning:)
I also keep a rubbermaid box on the top shelf of each boy's closet for keepsakes.  I am very realistic about what boys are interested in keeping later in life… not much!;) But I keep a few things that I notice have special meaning to them and then I make picture books of the rest before I throw it out.
One other project that had been bugging me in there was his
valance
.
I made it quickly last year out of foam board and I just never liked it and it always falls down and drives me batty! So I decided a new, sturdier one was in order.
This room is ridiculous when trying to get good light for photos- so today you will just get a couple of shots and next week I will share the tutorial! All it took was some barn wood in the garage and some navy/white fabric and this puppy was about 100x better!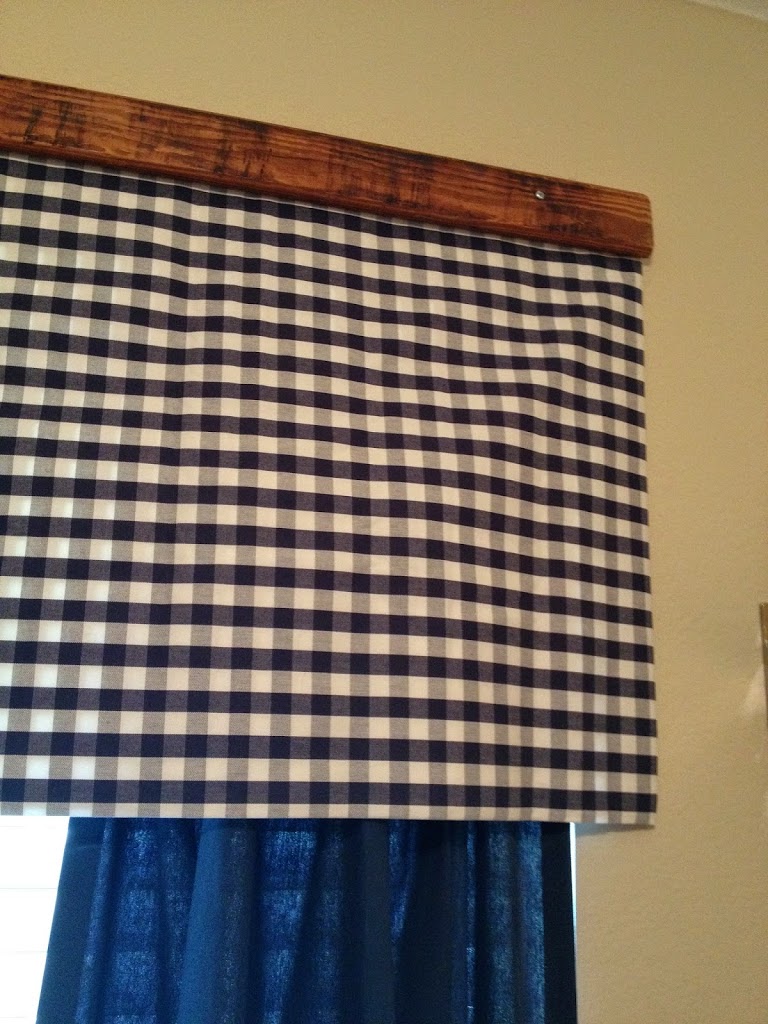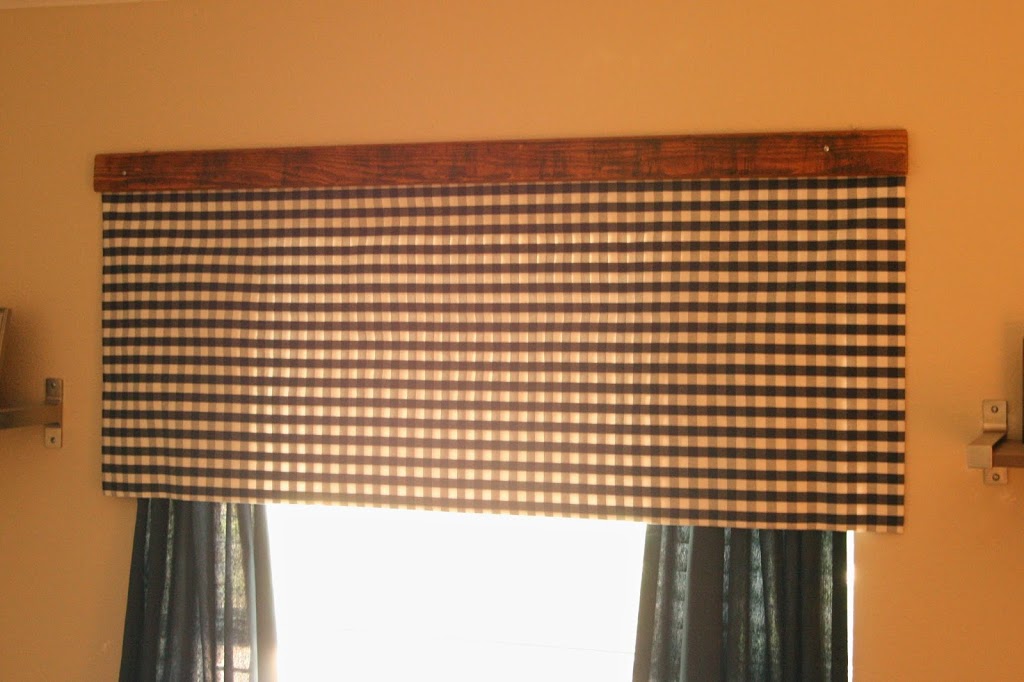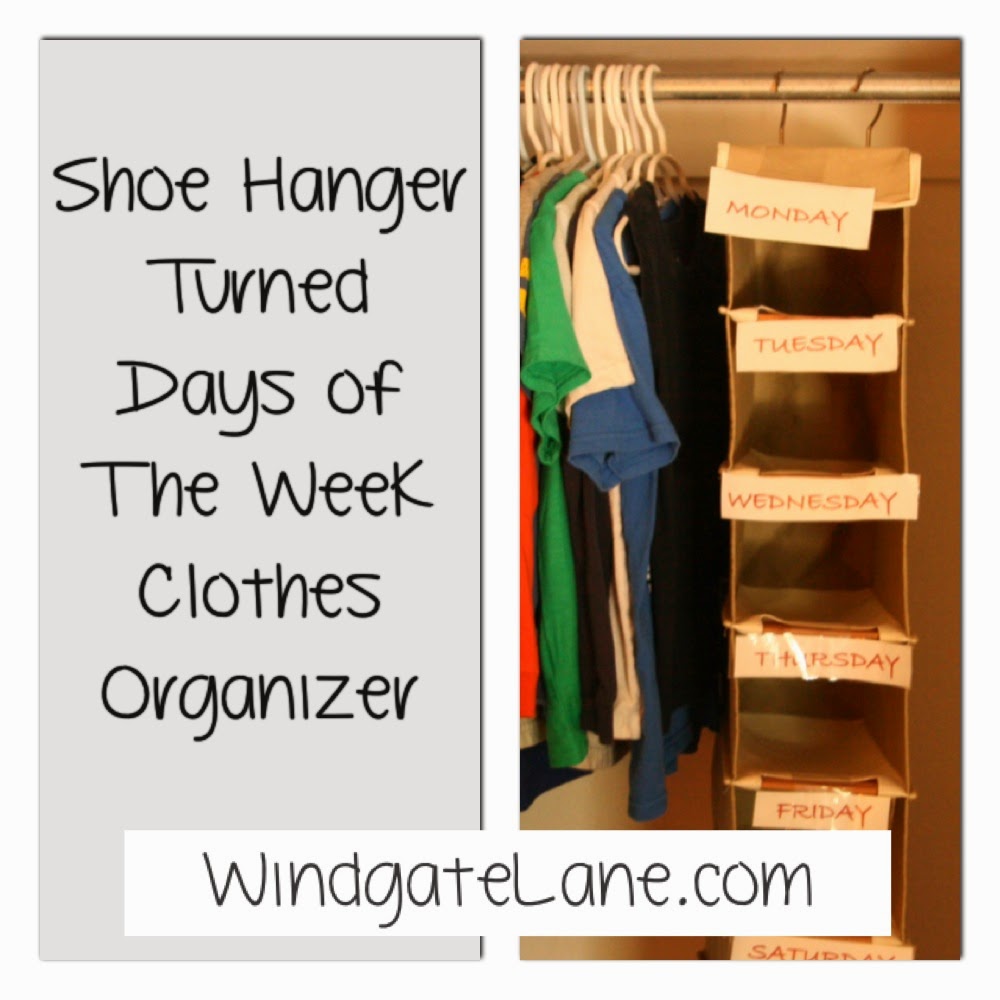 Not a huge make-over- but two projects I have been putting off and a nice big bag of clothes to donate! All in all- a good day!
xoxo
B