**affiliates present in this post**
It turns out that it's a lot easier for me to shop for others than it is for myself! Besides decisions on window treatments for the new house (you can read about that here), I am totally undecided on stools for our kitchen.  Now y'all probably know this, but the difference between counter stools vs bar stools is fairly simple… one is taller than the other. Lol! I know. I'm a genius.  But let's continue on just incase someone is confused as I was.   Counter stools pull up to your standard height counter.  Bar Stools pull up to an elevated bar area.   Here are the approximate, standard measurements.
Counter Stools:  Around 30inches
Bar Stools: Around 24inches
For our new kitchen, we need 5 or 6 counter stools depending on their size.  I love the open concept of our kitchen, dining, family room, but it also creates a challenge of making it all cohesive while not being to matchy matchy.  Not an easy task.  I have my faux bamboo chairs (similar here) at the dining table and want to keep them so I don't want anything to compete with that.  I also have a husband and two boys who want backs on the stools and want them to swivel… who knew they would have opinions on something house related like this?!
Counter Space: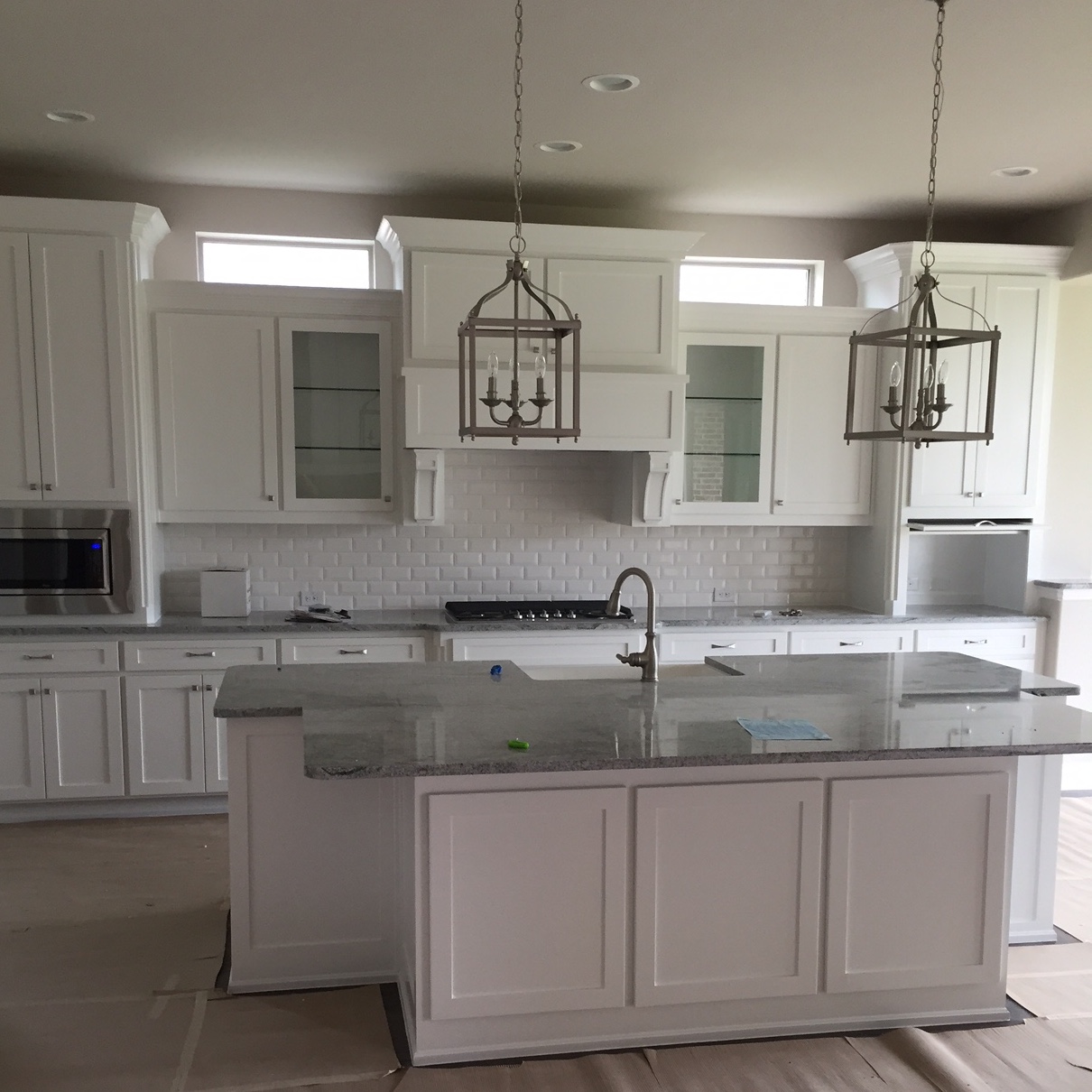 My criteria is a swivel seat, simple frame, and fabric seat.  Sounds simple until my brain looks at ALL the counter stools in the world and completely crashes.
I have searched the internet high and low though so I wanted to share where I have found the best resources.  I am narrowing my search down and will share my decision soon but please leave a comment if you have a suggestion or a favorite source that I haven't included here!
I love how you can narrow your search results and really only see what you are looking for.  They are always competitive prices as well.
They have a large collection and good prices but kind of hard to get through it all.
Great prices but again, you have to look through a lot to find what you are looking for- nice that you could return to store though.
Pin Below to source them later! …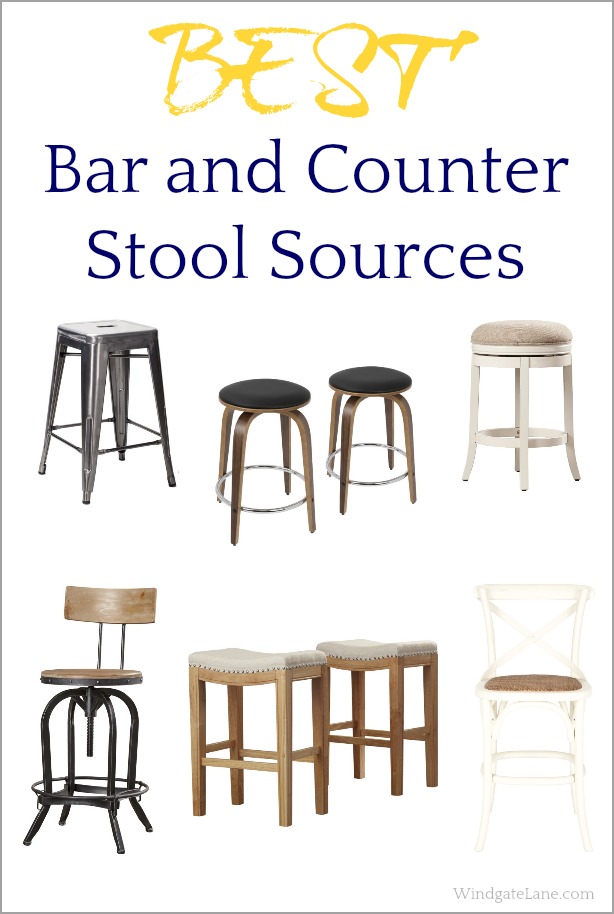 Hope y'all are having a great day!
xoxo
B