**affiliate links present within this post**
Anthropologie Inspiration is at an all time high for me right now! Now notice I call it inspiration because y'all know that I am all about a good deal and these things are not in my price point.  But that's how I get inspired and more creative! If I have to make my own or search HomeGoods for something similar… I'm all about the good deal brag.
What I love about looking though is seeing how fashion and interior design intermingle each year.  This year is going in a bolder direction with jewel tones, bold patterns (especially tribal), pattern mixing, metallics in an even bigger way than before, and while fringe was popular this last year, I think we will be seeing feathers in the same way this year.  So do I need a purse with sequined birds on it? No.  But do I love the colors and how it's pulled together? Yes!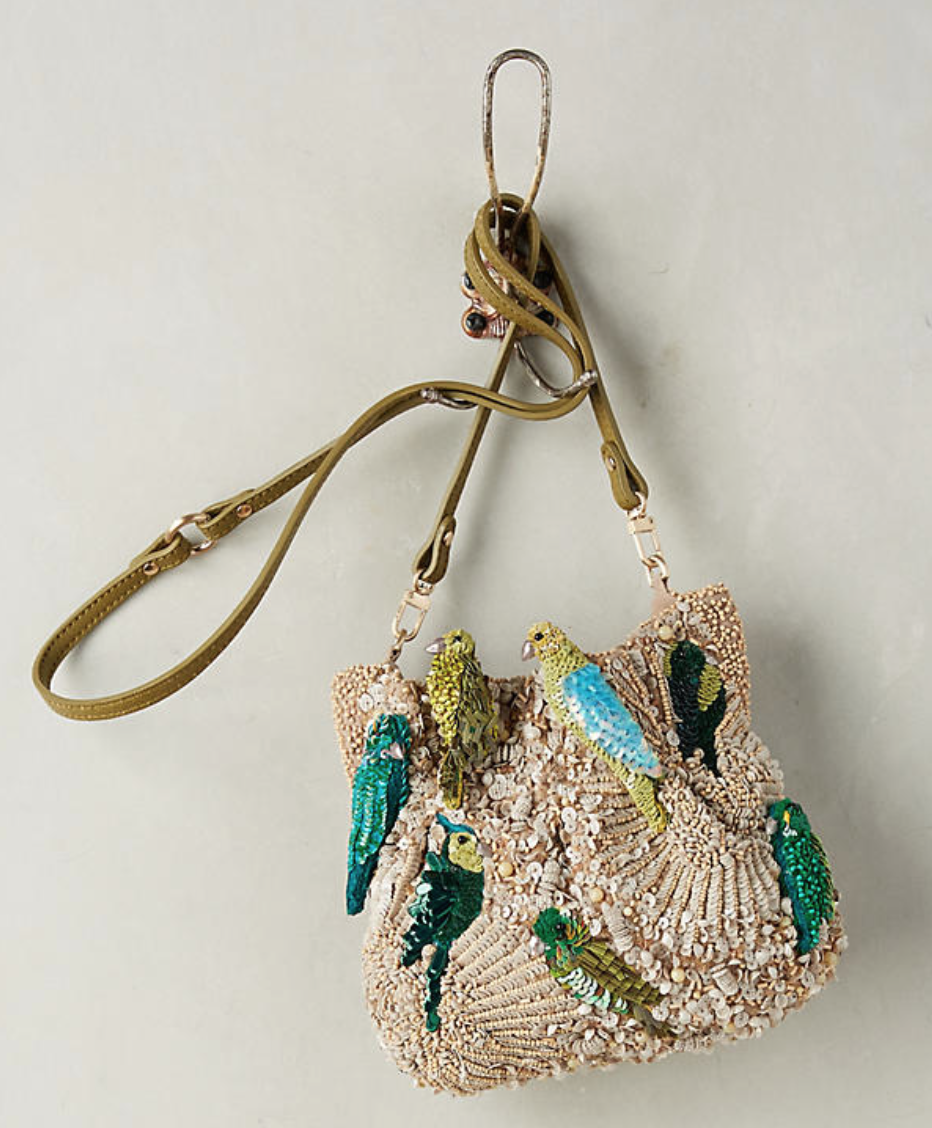 | Purse |
The neutral background is the paint on the walls to me with the colors of the birds throughout the room.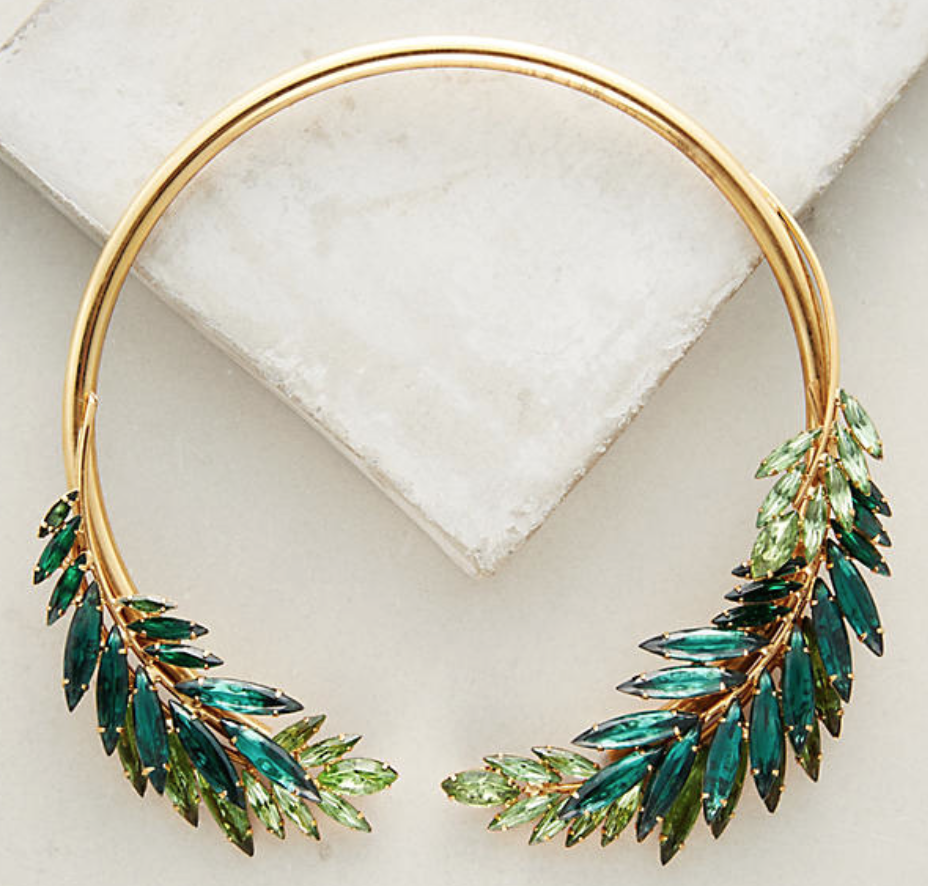 | Necklace |
The greens are everything, not to mention Pantone's color of the year! This necklace makes me want to layer a neutral couch with velvet pillows in all of those green shades.  It also makes me want the necklace but I will control myself.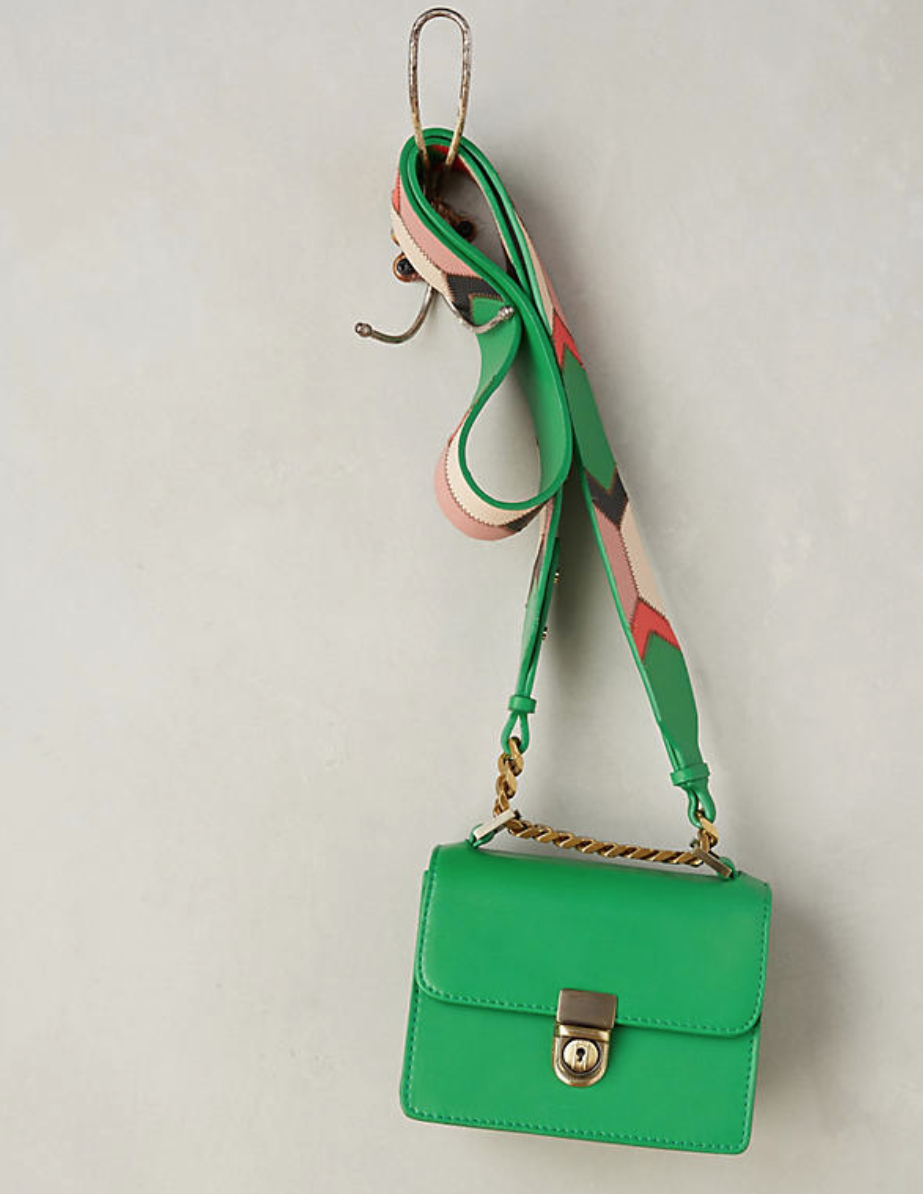 | Cross Body Bag |
This kimono basically combines it all.  Sequins.  Jewels.  Deep tones.  Fringe.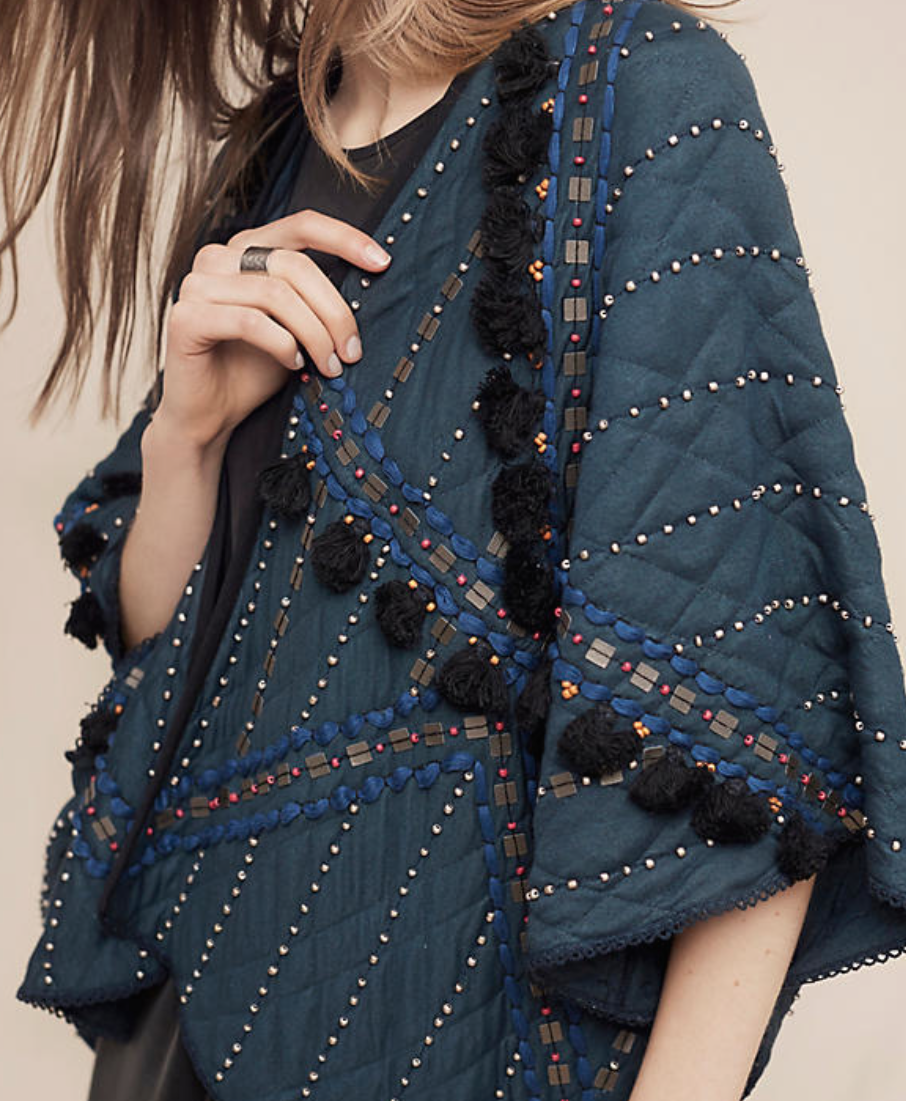 |Kimono |
And broaches are back in a big way and I kind of love it! I'm not sure that they work into my everyday outfits but what about putting one on a purse or having a bowl filled with antique ones?! Ok… don't steal that idea!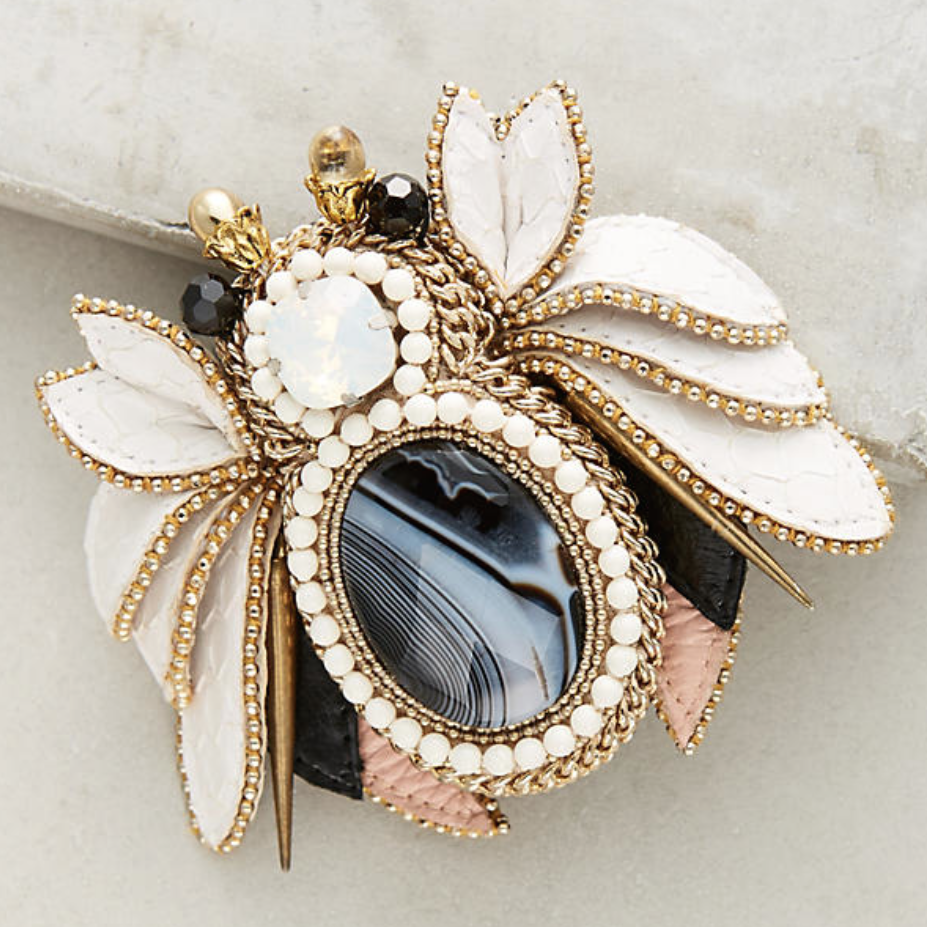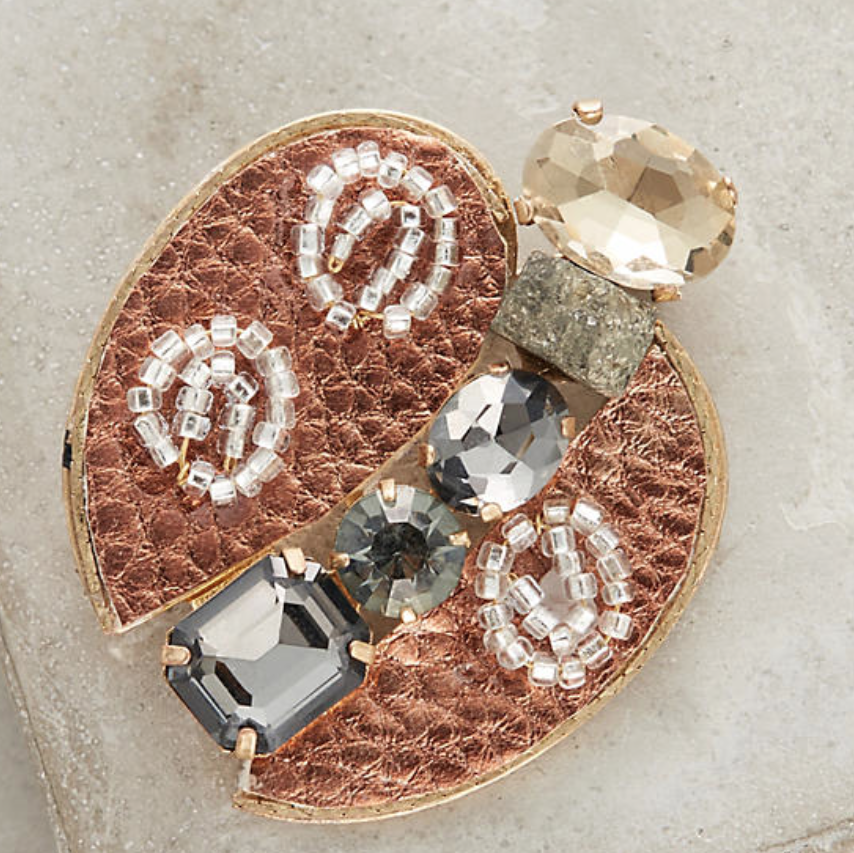 While I love the all white and gray homes, it's just not for me.  I need color and I need it infused through out! Whether it's in pillows or art work or rugs, I like to bring it into decor that can be changed easily.  These tribal prints and patters are beautiful and would not go just anywhere but are note worthy and the bracelet seems like a possible DIY… ok, don't steal that idea either ok?!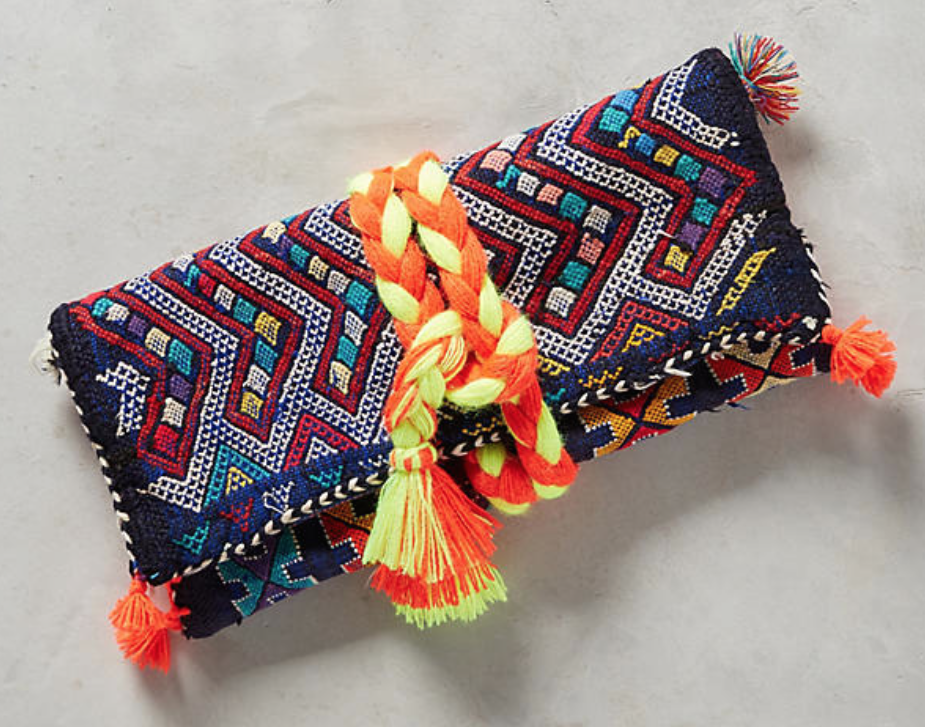 I'm just going to put this out there… I want this clutch.  My Birthday was last week and if anyone forgot and wants to just send this on to me, that's just fine.  I could make up something to fit it into my decor but really I just want to adopt it as my third child.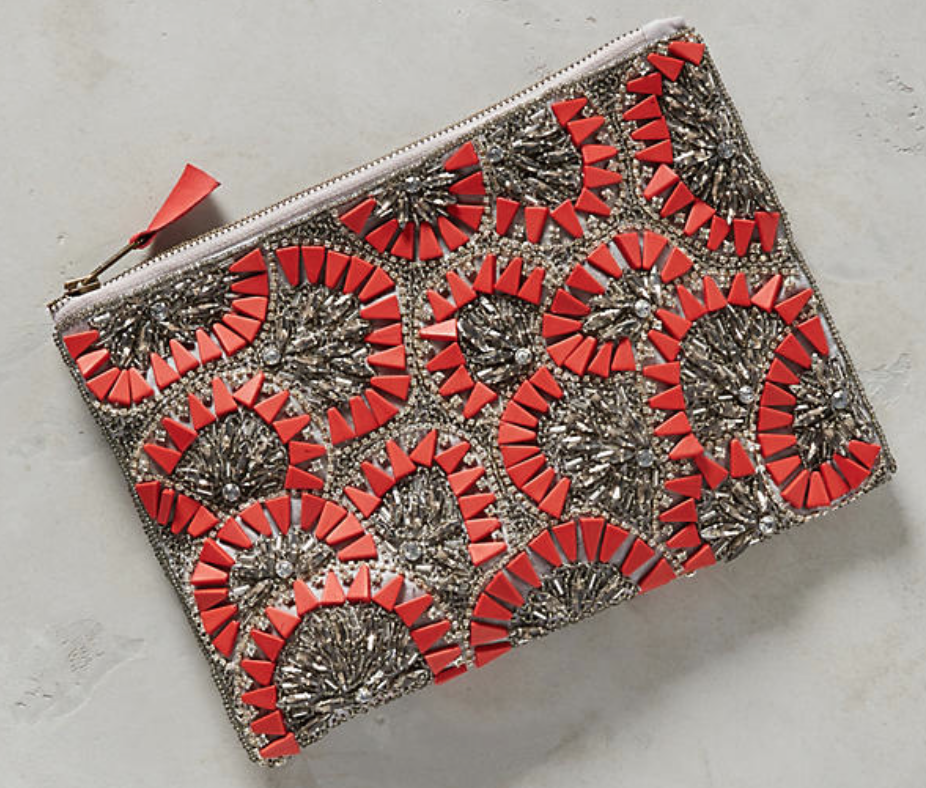 So am I the only one who sees fashion as inspiration for interior design and vice versa? Pin Below for sources later!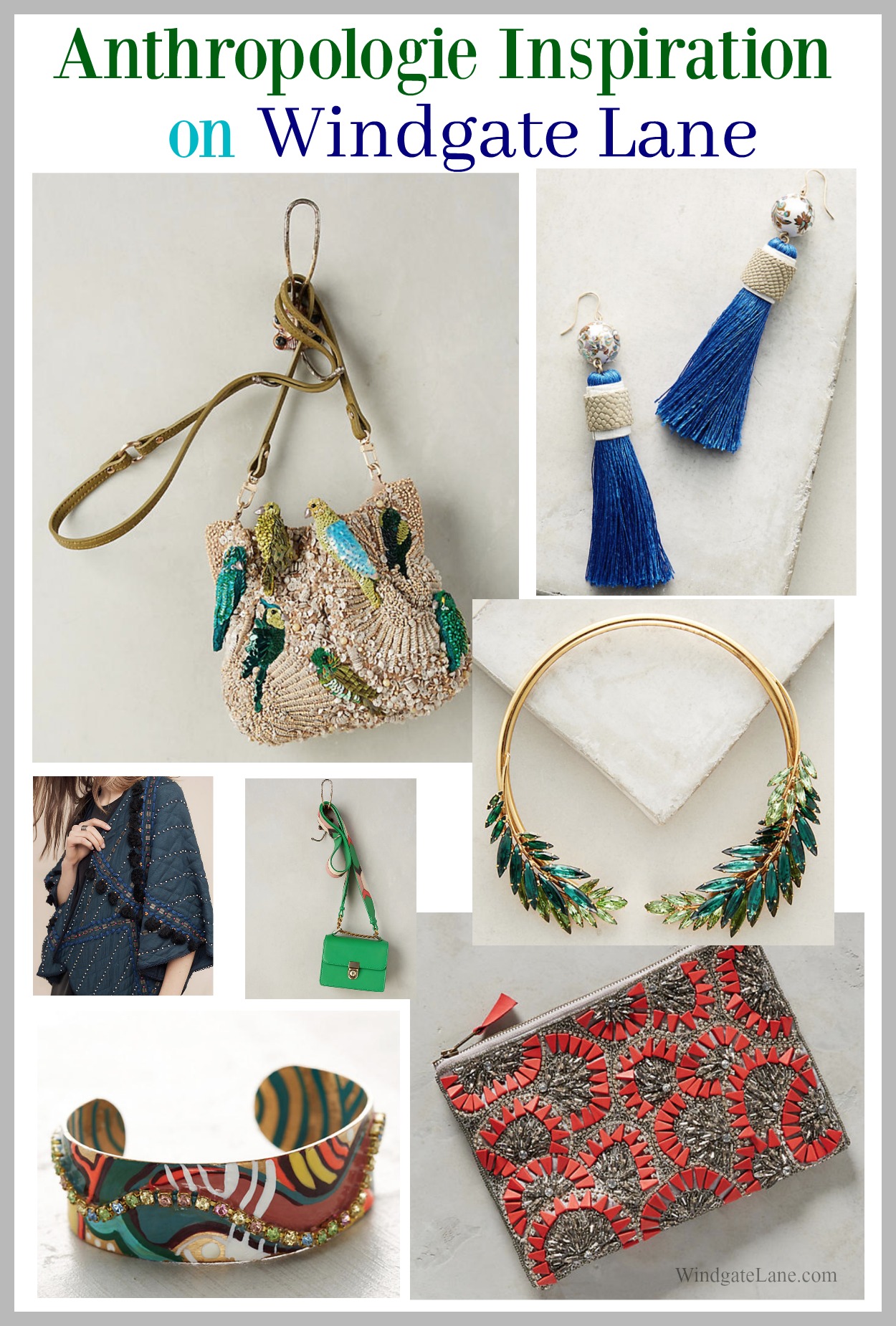 xoxo,
B
**affiliate links are present in this post- Windgate Lane receives a small percentage for click throughs but all opinions are my own and this is not a sponsored post**
Shop this post and more with links below: