**affiliates present**
I see old shutters at thrift stores all the time, but it wasn't until I was sent some by Jeanie, at Create and Babble, in our Blogger Swap Group, that I realized what a pretty lantern they could make!
Our fearless leader, and organizer, Charlotte, from Ciburbanity, got us all set to swap our $10 or less thrift store items with each other and off we all went! I received a few things but really narrowed in on the shutters and now all I can think is to look for more!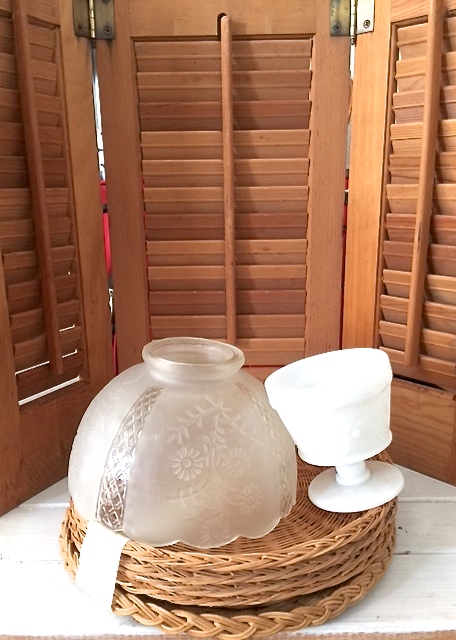 At first I was leaning towards white, but decided a fun green, spring color would be better.  Spray paint was a must for me because of all the nooks and crannies I didn't want to have to do with a brush.  I knew I would probably spray some touch up once I was all done, but figured it would be easier to get the inside before I attached it all.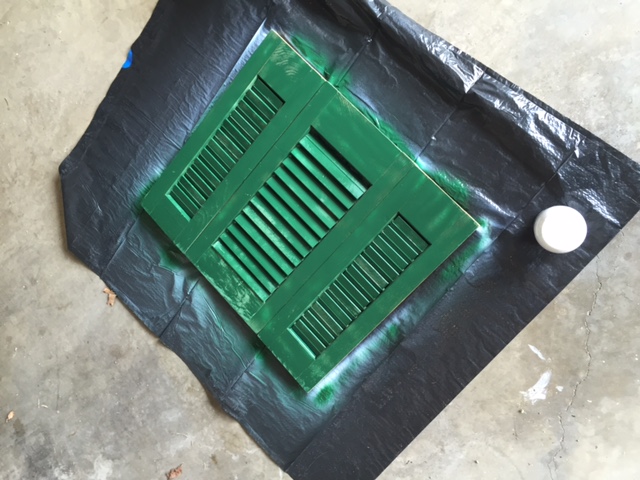 I measured and cut a piece of scrap wood to attach to the missing side of the shutters and used L-brackets to hold it in place.  I decided to leave the bottom open knowing that I wouldn't be moving it around much and placing a flameless candle in it for safety with my little ones.
I wanted to attach some kind of handle but debated on what kind.  I considered wood and metal but finally decided a braided rope would be fun and give it a bit of spring and summer feel! I simply braided three separate strands and then braided the three together to give it a thicker look.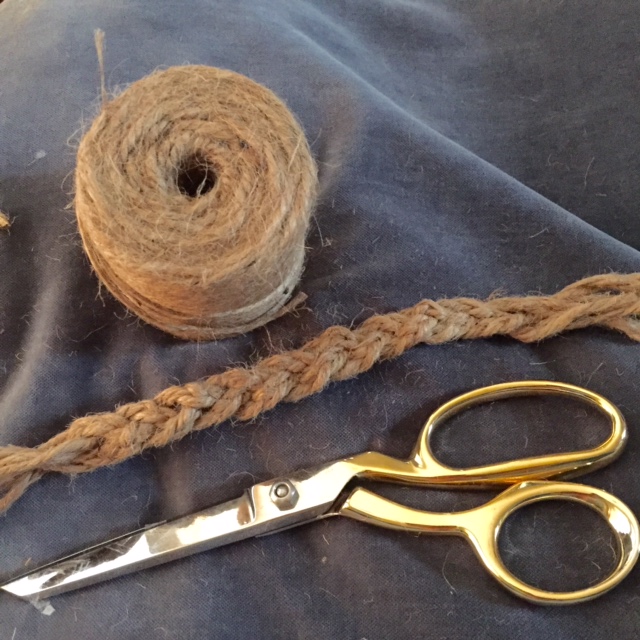 I should caution you though, that if you are going to be using a real candle inside you should not use any materials that would become a fire danger.  I had some string like this on hand that worked out great!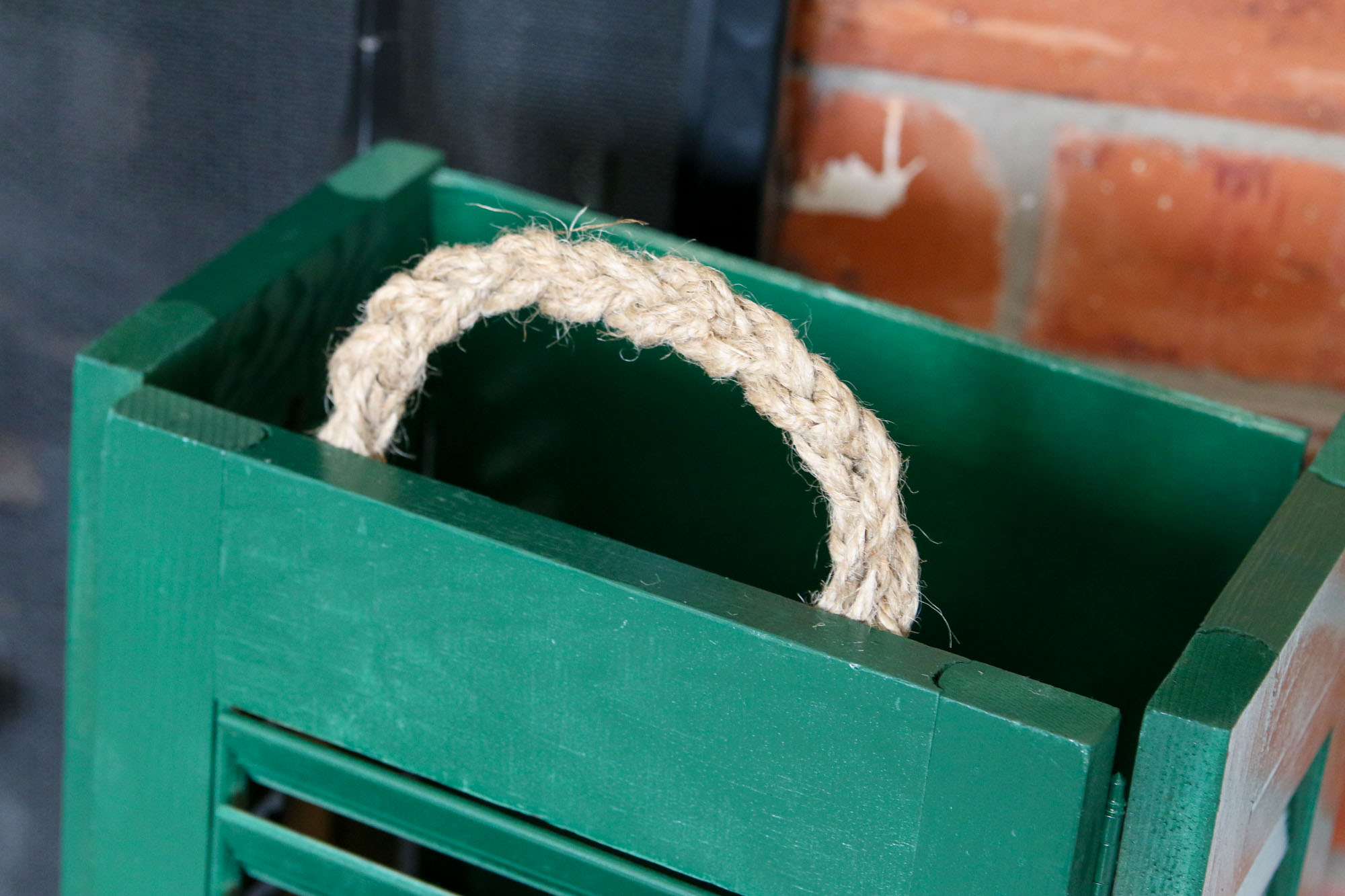 It was an easy project but I couldn't love it any more! The pop of green with all of my blues looks really pretty and it's just perfect on our mantel!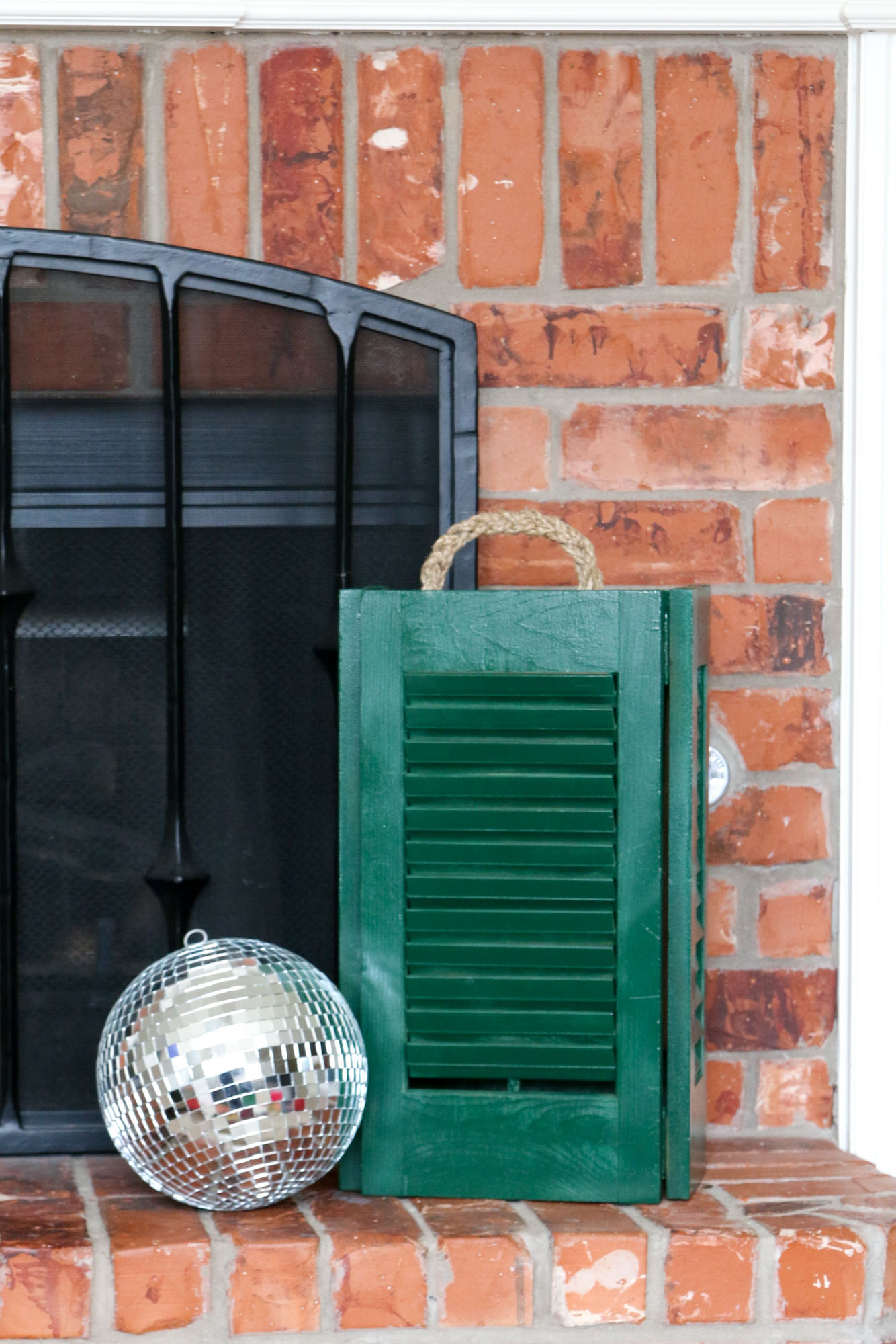 and yes, everyone should keep a disco ball in there home, I mean what if you need to dance?!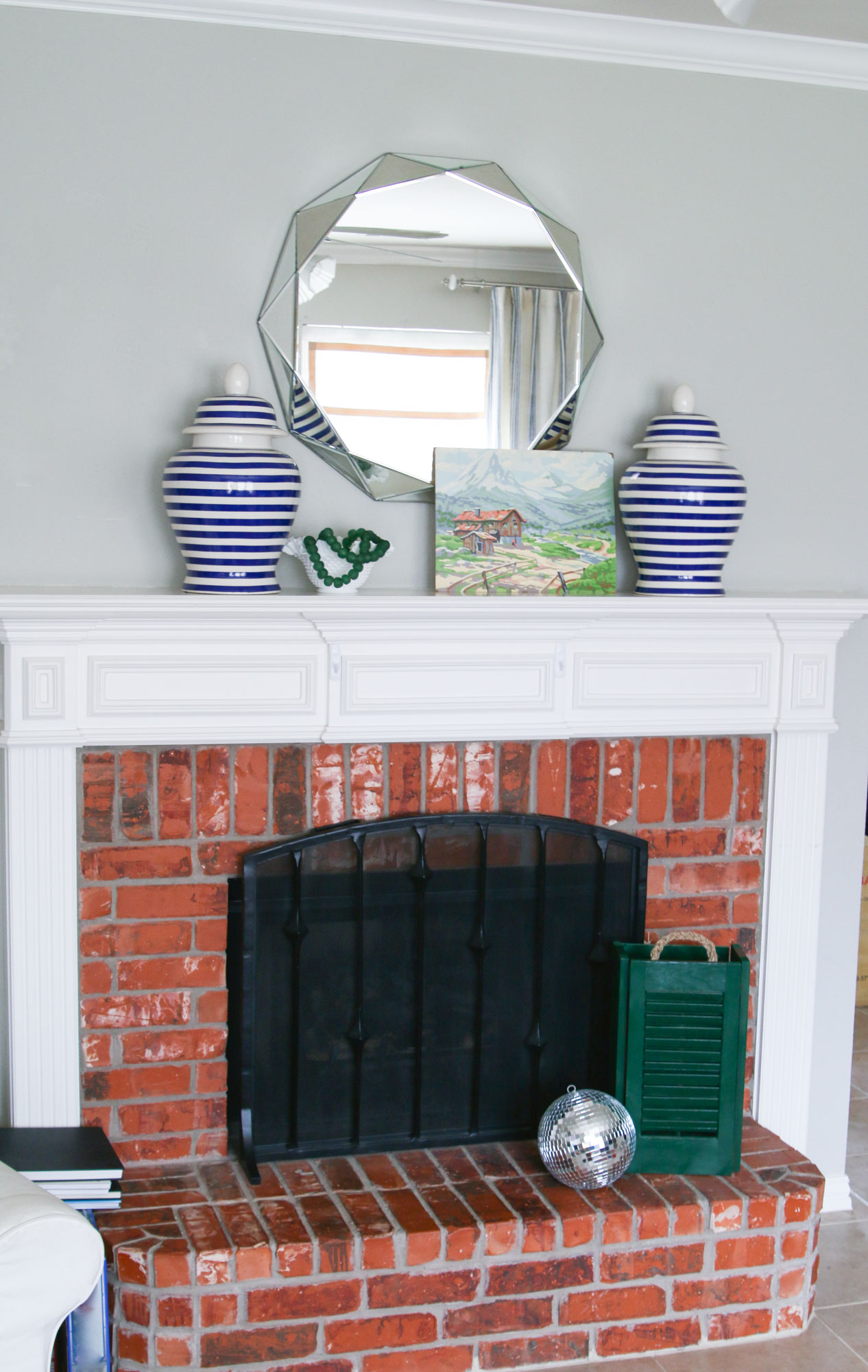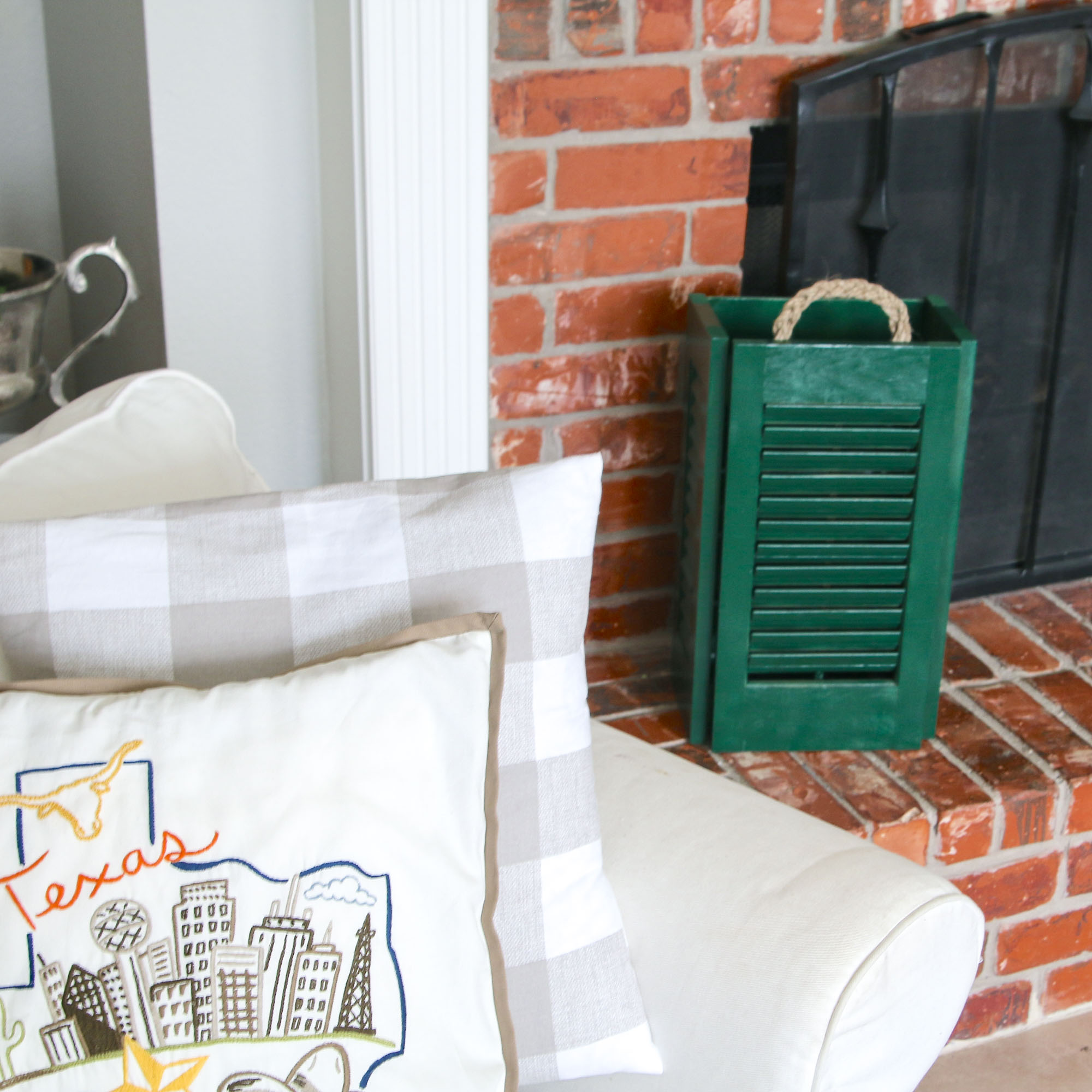 This whole week will be filled with fun blogger swap projects which I will come back and be linking here, but for now hop over to Jess at Gourley Girl and Guy and see what she did with this fun stuff I sent her!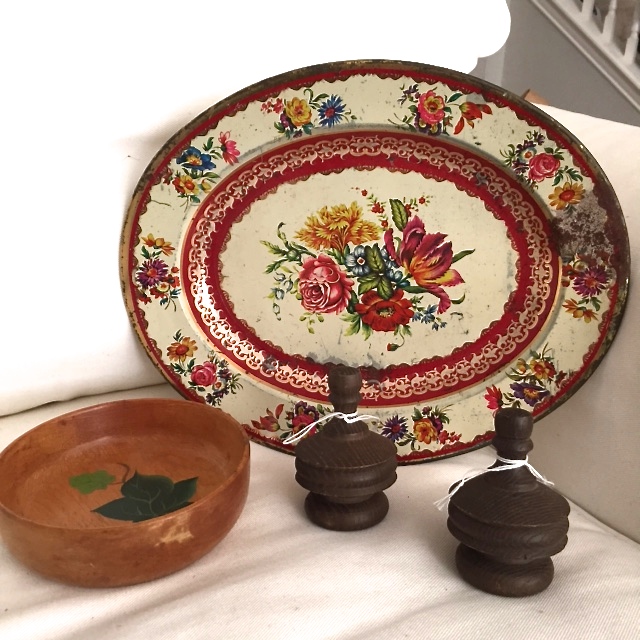 Have a great week and don't forget to check back for more links every day! Oh and pin here for inspiration later! –>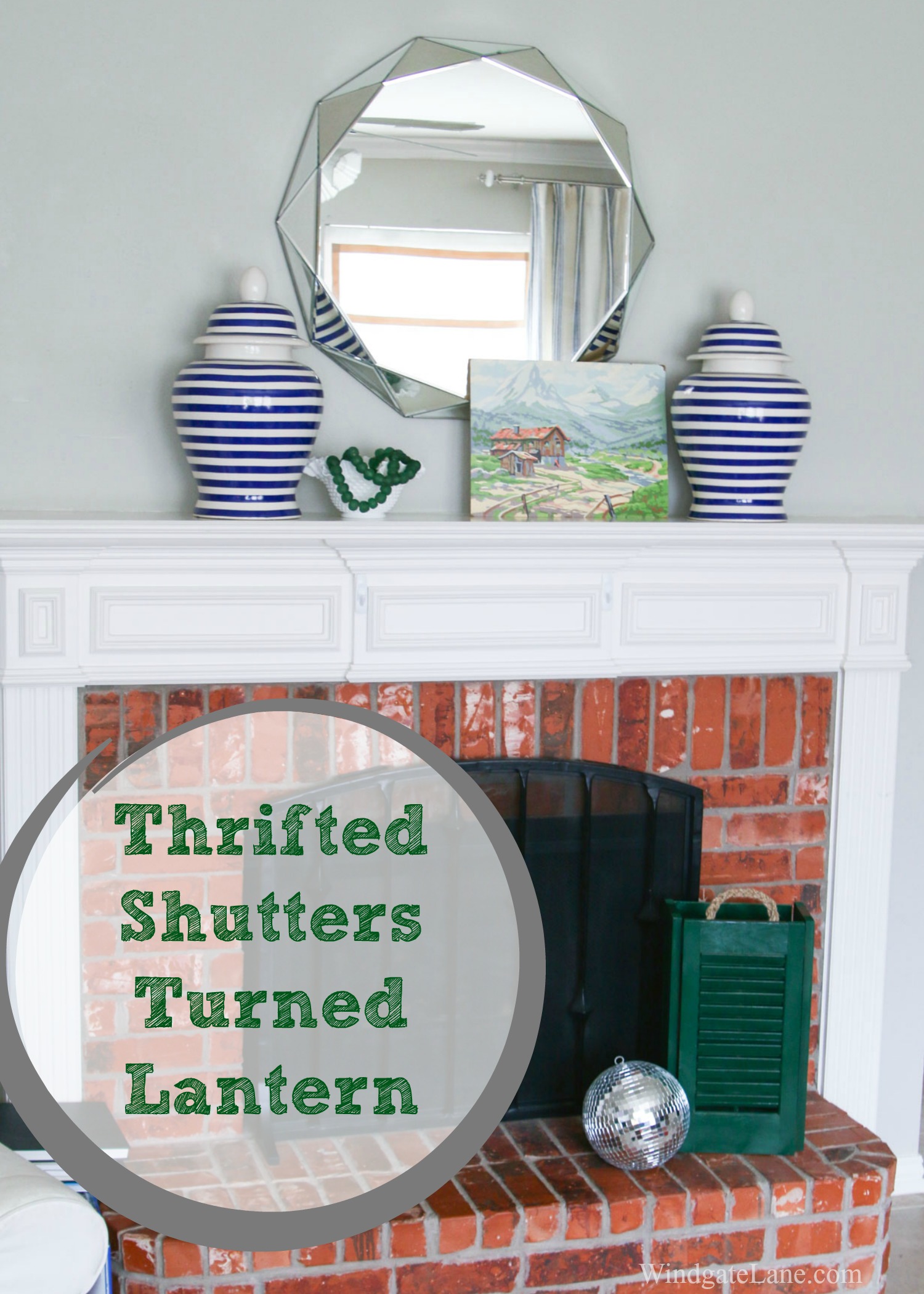 xoxo,
B
Monday Swappers
| Windgate Lane (you are here!) | Gourley Girl and Guy | Dogs Don't Eat Pizza |
| Hearts and Sharts | 58 Water Street | I Am a Homemaker |
| Prim and Propah | Create and Babble |