Today I am taking a moment to share something that I wrote back in September- I wasn't sure if I would ever publish it or not- but with my heart very heavy lately missing my Mom- it seemed right.  Thanks for letting me share today~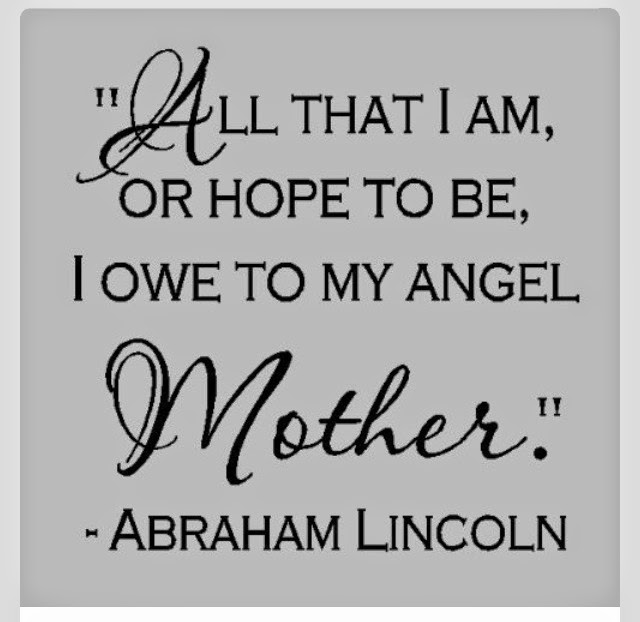 Today is my parents wedding anniversary. A reminder of so many things… good and bad. A great love and a love lost. I have been hearing a song repeatedly on the radio lately and it wasn't until recently that it really struck me as my parents love song. The song is called Gone, Gone, Gone by Phillip Phillips.
"If you need help, if you need help."
In different ways my parents both gave each other great support and sacrifice. It wasn't an easy road for them and it wasn't without hard work and angst and love. Raising four daughters never could lead down a perfect road. But somehow their two personalities evened each other out. My Mom, the sensitive, loving, worrying, dreaming soul. And my Dad, the realist, patient, resilient, kind soul. It's funny because I couldn't tell you who was the rock of our family because they both were in their own ways- which I guess is how you make it 30 some years.
 "Your hope dangling by a string 
   I'll share in your suffering 
To make you well, to make you well."
My Mom raised us with grace and heart.  She felt our pain as deep as her own.  She would search endlessly for an answer to our problems if it meant restoring our happiness.
My Dad raised us with strength and heart.  He showed us that we could do anything through hard work and determination.   He never mastered the pony tail but he did teach us how to shoot and never miss.
"And if your well is empty
Not a thing will prevent me.
Tell me what you need, what do you need?"
The whole time my Mom was ill my Dad cared for her unconditionally in the way that she loved all of us for so long.  And she worried about him and all of us instead of herself.  We all would have given anything to make her well again- but it just wasn't to be.  I would never be ready and yet I had already told her I understood if she needed to go.
The six of us all trying to figure out what anyone could do… what anyone could need… and there was nothing we could do so all we did was love.  And learn.  Learn about what real Love is and what a real life marriage looks like- imperfections and all.
"When you fall like a statue
I'm gonna be there to catch you
Put you on your feet, you on your feet."
She would fall.  And through tears we might not catch her but we were always there.  We tried… tried so much our hearts ached and still do.  My Dad caught her though.  He caught her when she was healthy and fell and he caught her when she was weak and her mind betrayed her feet.  His feet became hers and he walked for them both for the last several years.  I know he would have walked on and she knew it too.
"I surrender honestly.
You've always done the same for me."
So she felt it was time to go.  She had stayed for all of us- now she was leaving for all of us.
"You're my back bone.
You're my cornerstone.
You're my crutch when my legs stop moving."
I know she was moved beyond measure at my Dad's love and care for her.  We all were.  They were hard moments, painful moments.  She loved him as he loved her… she had supported him and now he supported her and helped her walk to her Lord.
"Like a drum my heart never stops beating….
For you, For you.
I love you long after you're gone, gone, gone."
A love like their's is hard to find anymore.  On this anniversary, I can't help but think of lessons learned and memories shared from both of them.  There wasn't perfection- there was hard work- messy moments- but always love.
"Like a drum my heart never stops beating for you."